Services: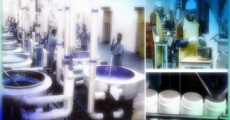 Formulations Development and manufacturing of the products like Tablets, Capsules, Powders, extracts, Oils, Syrups, and Bhasmas.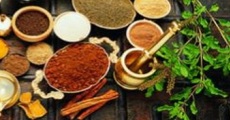 We have a list of 125 herbs of Indian origin that are in stock most of the times and can be made available in raw or powder form.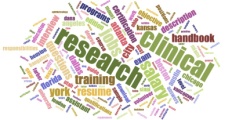 Our panel of doctors performs suitable trials and tests done by NABL professionals and its well document as per the need of client. It will be done on demand only and the cost[minimal] of it will be beared by the client only.